Pylon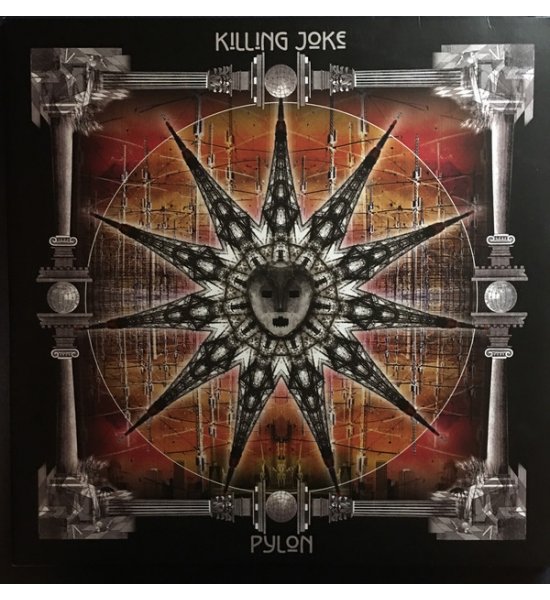 Format :
LP - Double Black Vinyl
Double Black vinyl in gatefold sleeve. extra track "Panopticon" included.
Pylon is the fifteenth studio album by Killing Joke. The album was recorded between the UK and the Czech Republic and co-produced by the band and Tom Dalgety. Pylon doesn't sound terribly innovative within the band's body of work, but the album's widescreen sound and bone-fracturing impact leave no doubt that Killing Joke are still deeply committed to what they do, and it's genuinely remarkable that they're still sounding this furious and effective 35 years after their debut album. "Sometimes music makes the world seem a better, brighter place, a secure environment full of solace, joy & child-like wonder. But this is KILLING JOKE. So FUCK that."