The Great Destroyer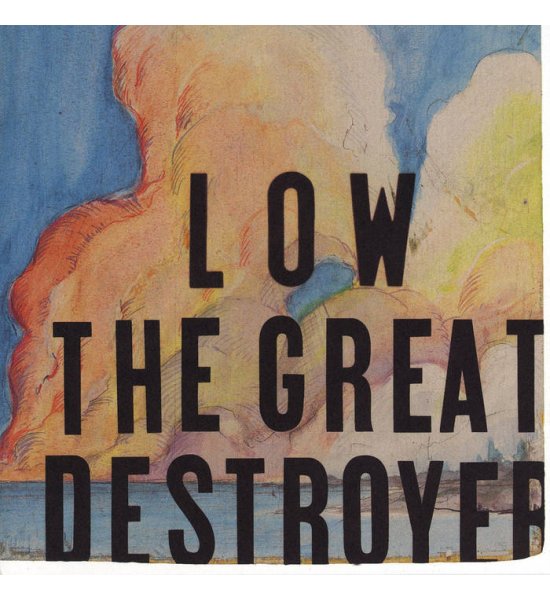 Brand: Low
Product Code: LOW-greatdestroyer
Format :
LP - Double Black Vinyl
Double Black Vinyl. includes a 3-paged poster insert with credits
Formed in 1993, Low is a trio from Duluth, Minnesota comprised of guitarist/vocalist Alan Sparhawk, percussionist/vocalist Mimi Parker and bassist Zak Sally. Throughout Low's history, the band has accumulated acclaim from critics ("Low build big magic from so little" – Rolling Stone) and musicians (Radiohead hand-picked Low to open a string of dates in 2003). Initially garnering attention as leaders of the '90s slowcore movement, Low went on to develop a sonic repertoire that incorporated pop, R&B and dissonant rock n' roll. With this kind of storied history, most people thought they had Low pegged. But then they turned in their Sub Pop debut, The Great Destroyer. The band's seventh full-length album, The Great Destroyer is fascinating in that it blends the band's austere melodies ("On the Edge Of," "Silver Rider") with an aggressive guitar onslaught ("Monkey," "Everybody's Song") and even melds Low's varied styles together into a single song ("When I Go Deaf"). Co-produced by Low and David Fridmann (Flaming Lips, Mercury Rev), The Great Destroyer is a welcome surprise and, in the end, a rock n' roll revelation.